Testimonials
Below you will see a small but increasing set of Video Testimonials form our students. We have a large number of personal recommendations. All testimonials are kept here at our offices for you to examine. If you wish to contact one of our past students we will be happy to pass your contact details on to them or you can visit our offices and see the letters for yourself.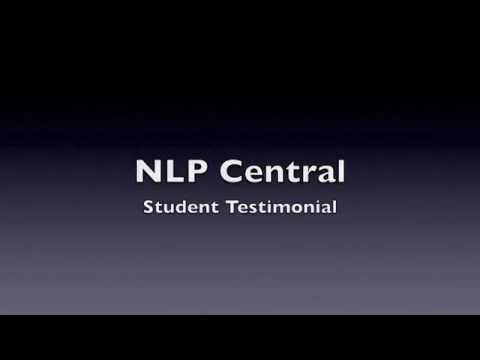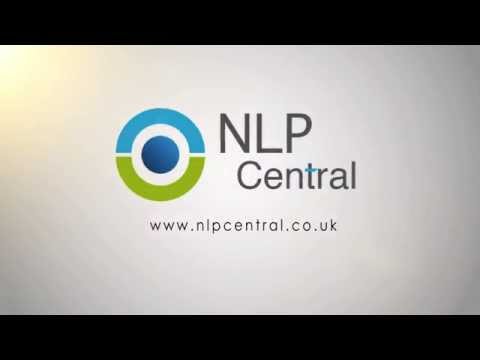 "Thoroughly enjoyed my NLP & Master Practitioner Course from November 2013 to April 2014 with Dave Woolley, Skill24Training. Each day was well prepared. The course was both mentally and emotionally challenging – more so than I'd initially expected. We had a small group (3 of us) from different backgrounds and bounced so many ideas off each other.
 All of us looked forward to each session – hence we all rebooked for the Master Practitioner: there was a good balance of group/individual work, visuals and practicals. All done with great humour – each of us were able to contribute as much as we needed to to get our own benefits from the NLP courses.
 I managed to take several of the NLP techniques and have applied them firstly to my own life and now also as a personal trainer.
 100% recommend Dave as a trainer – he's fantastic at eliciting the truth no matter how hard I attempted to avoid it on occasion! Thoroughly worthwhile course. If anyone wishes to email me to ask then feel free.
Gavin R: Personal Trainer.
As a professionally trained therapist I wanted some experience of NLP. I looked for a correctly accredited course that was run by someone with real client hours behind them. This is a great course and has all the information I needed. 
Carol J : Psychotherapist.
I have enjoyed the training so much. Its actually difficult to say how helpful it has been. I spent a long time looking on the internet and doing hours of research before deciding to join this course. The training is very comprehensive and I feel completely confident to use the processes with paying clients. Dave as masses of experience and is happy to share that knowledge with all the delegates. My advice is you should join one of the courses. you will have a great time and lear a lot.
Sue L : Life Coach.
Thank you again for the great course and the personal interest you took in all of us. Here is my testimonial:
This is the place to attend if you want to start a practise in Coaching or NLP. Dave does not only teach you the basics he also gives you a throughout understanding of the therapy side of the business, which is what you need to have the confidence to start seeing clients. Dave takes a personal interest in all trainees, the course is very well structured with very good input throughout the period and with very practical advice in starting your practise. I am excited about using this knowledge and am really glad that I chose to attend this course.
I was a little unsure how much I would gain from joining a NLP course. I'm so glad I did. It has made a big impact on all aspects of my life. It was great fun and interesting from beginning to end
Arun M : Accountant, Therapist and Coach; London
It was a really enjoyable course. I was very fortunate to have been able to study with such a great group of people under such a knowledgeable tutor. Dave shared his experiences as well as business advice throughout the course taking us all on a journey with well paced practical exercises everyone had the chance to practice what they learned in a safe and supervised group. I know that at the end everyone was ready and raring to get going and get set up in practice, and that is all down to the quality of Daves teaching. He definitely knows his stuff. 
I attended the NLP Practitioner course as I starting a new career as a Coach. The skills I learned were exactly what I was looking for. You have time to learn and discuss how these things work on a day to day basis. I wanted to know if I could use these skills outside the lecture room. I have been really please with my skill level and my confidence. 
Ian.G. Marketing Executive
As a qualified nurse I am used to a lot of theory being taught. On this programme there is a great balance of theory and practical demonstrations and time to practice the techniques your self. It was just what I was looking for. 
Susan. A Nurse Consultant